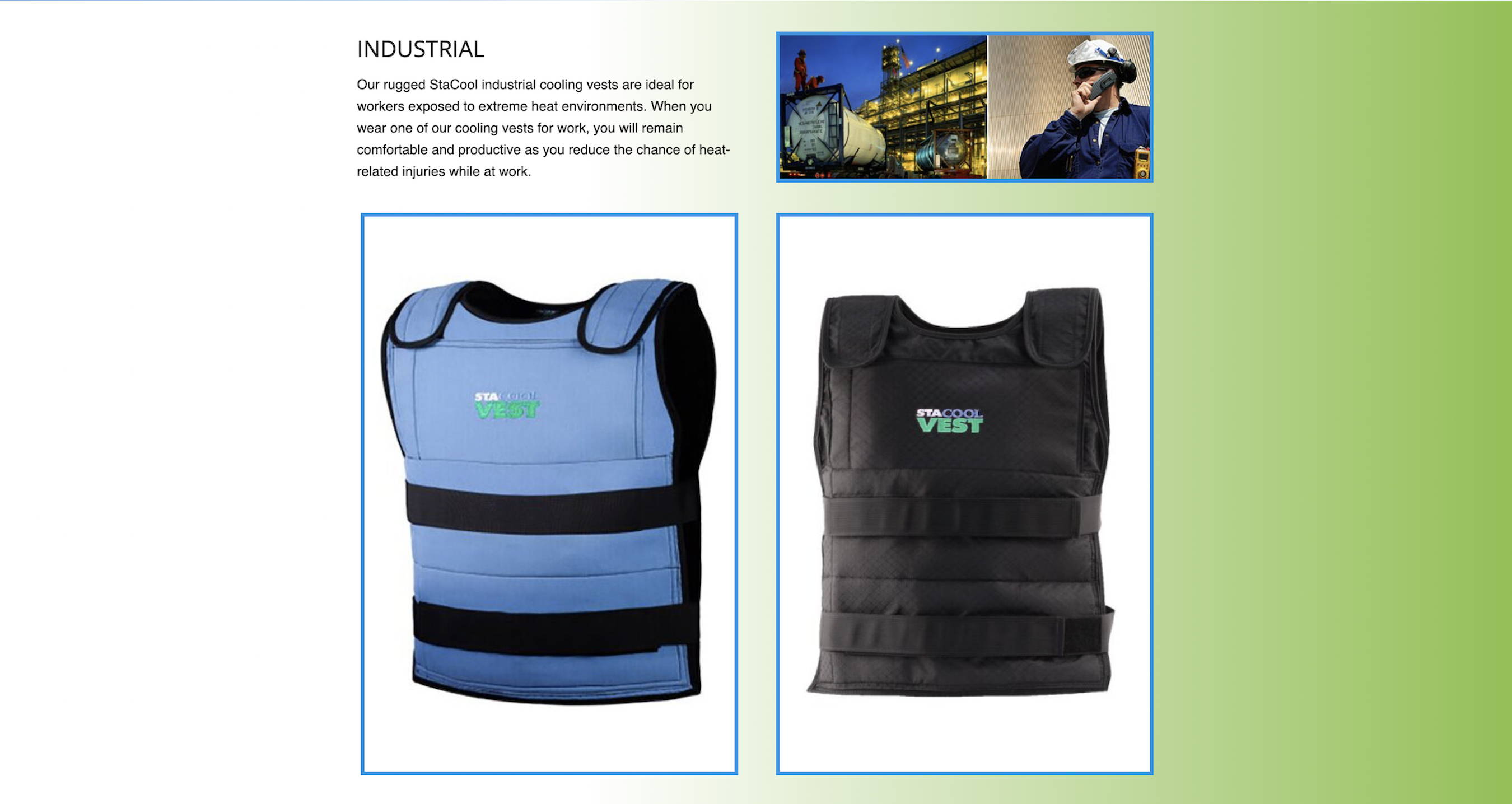 Different Applications For Our StaCooL Body Core Cooling Vests
Our rugged StaCool industrial cooling vests are ideal for workers exposed to extreme heat environments. When you wear one of our cooling vests for work, you will remain comfortable and productive as you reduce the chance of heat-related injuries while at work.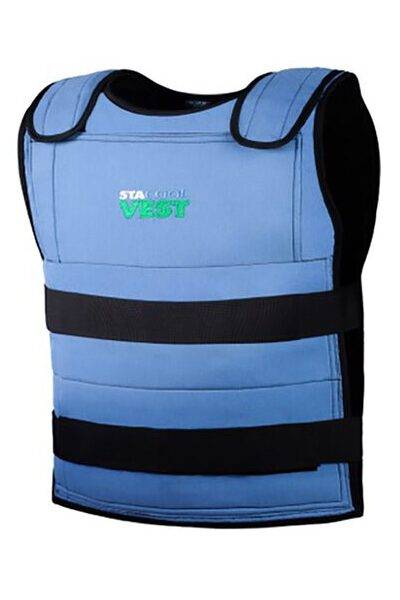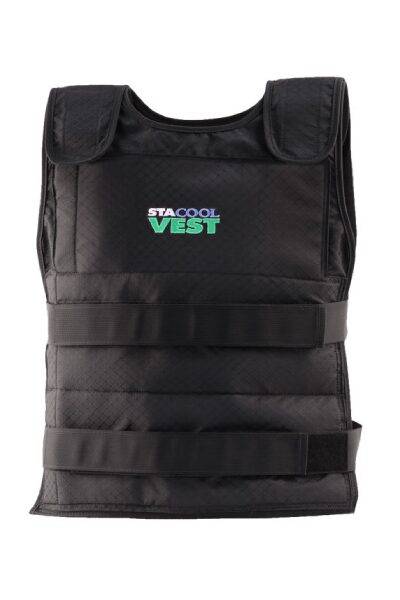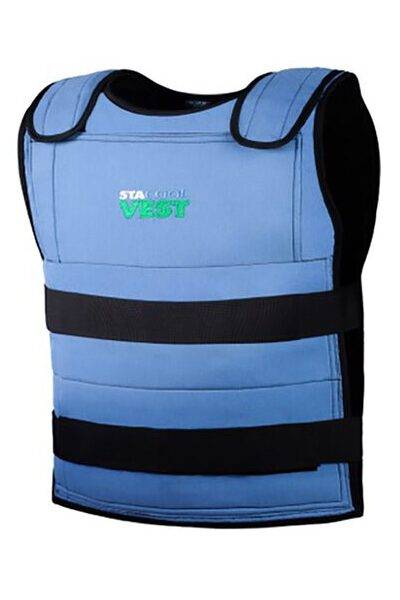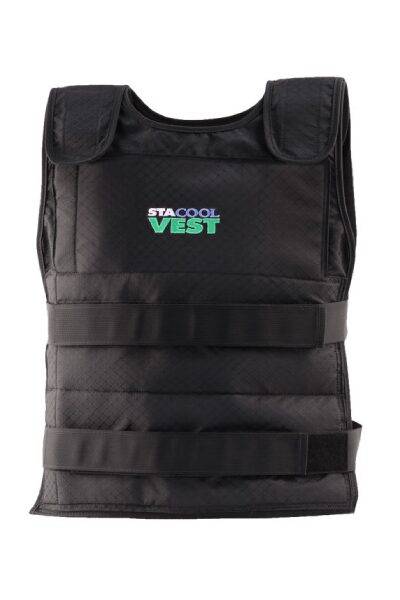 Shop our assortment of StaCool Vests for workers, athletes, MS patients, and more. The applications for our personal cooling vests are endless. Reach out to us at 1(866)782-2665 to learn more about our sports cooling vests and other products today!