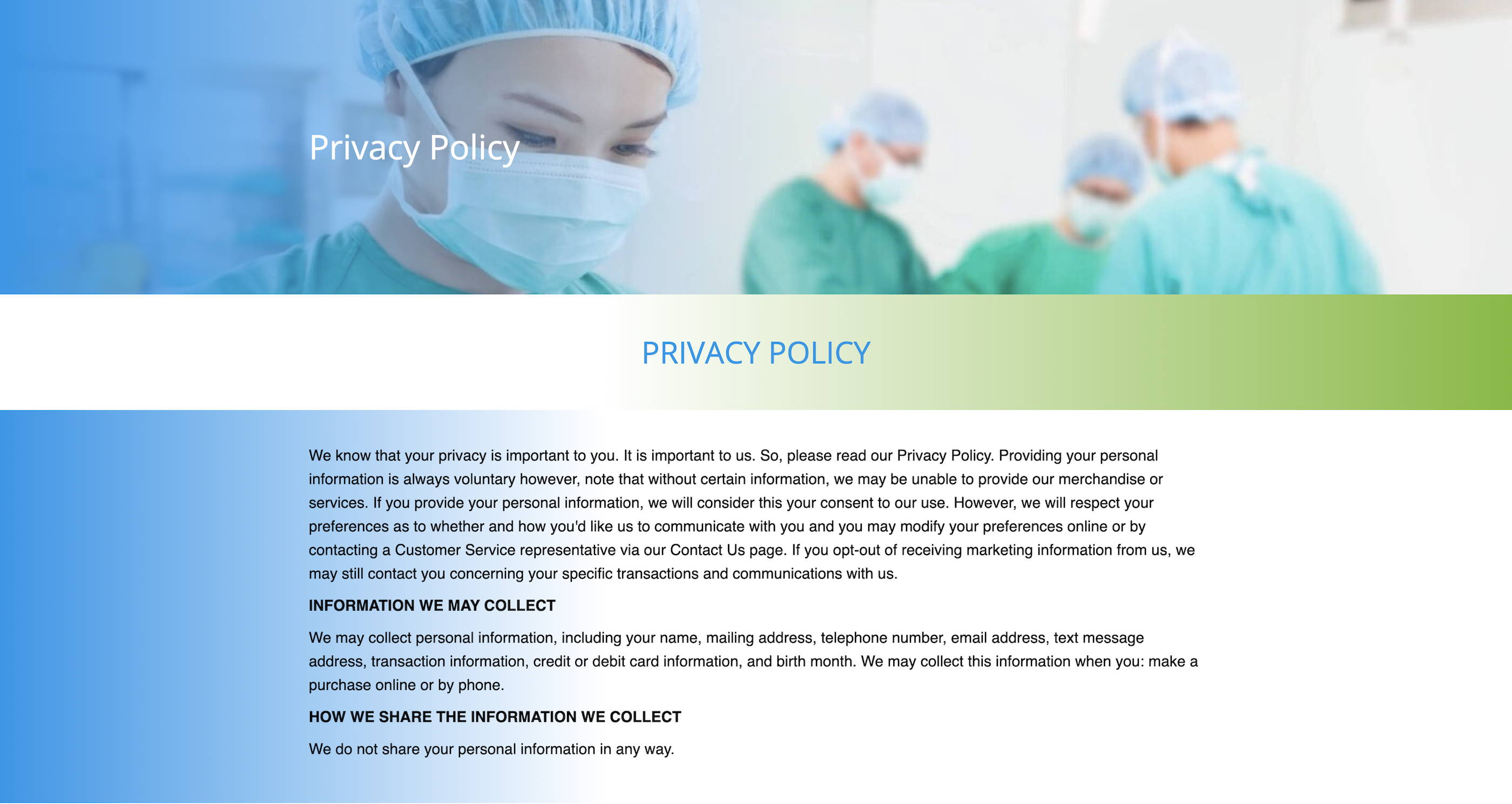 We know that your privacy is important to you. It is important to us. So, please read our Privacy Policy. Providing your personal information is always voluntary however, note that without certain information, we may be unable to provide our merchandise or services. If you provide your personal information, we will consider this your consent to our use. However, we will respect your preferences as to whether and how you'd like us to communicate with you and you may modify your preferences online or by contacting a Customer Service representative via our Contact Us page. If you opt-out of receiving marketing information from us, we may still contact you concerning your specific transactions and communications with us.
INFORMATION WE MAY COLLECT
We may collect personal information, including your name, mailing address, telephone number, email address, text message address, transaction information, credit or debit card information, and birth month. We may collect this information when you: make a purchase online or by phone.
HOW WE SHARE THE INFORMATION WE COLLECT
We do not share your personal information in any way.